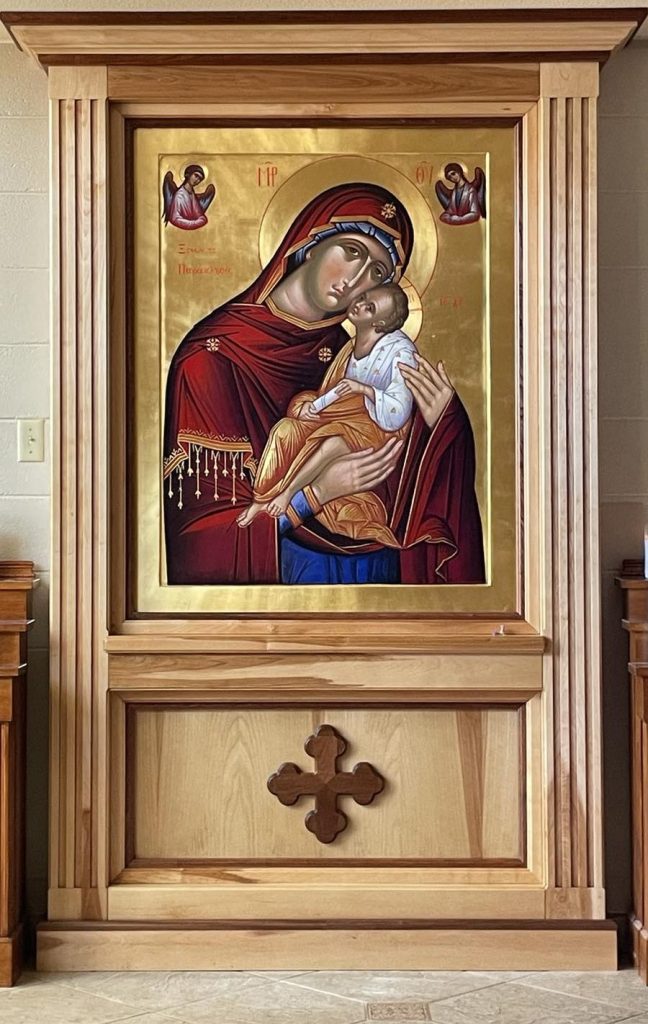 Whether you are visiting the Orthodox Church for the first time or are visiting from another Orthodox parish, we'd like to welcome you to Saint Anthony Greek Orthodox Church.
Located in the heart of Reno, we are a warm, welcoming family of Orthodox Christians who embrace visitors and inquirers from all traditions, and people from all backgrounds.
Everyone is welcome to attend services and worship with us. We are always overjoyed when someone joins us for worship and experiences the beauty of the Orthodox Holy Tradition. And don't worry – you do not have to be Greek, Serbian, Antiochian, Russian, etc. to attend.